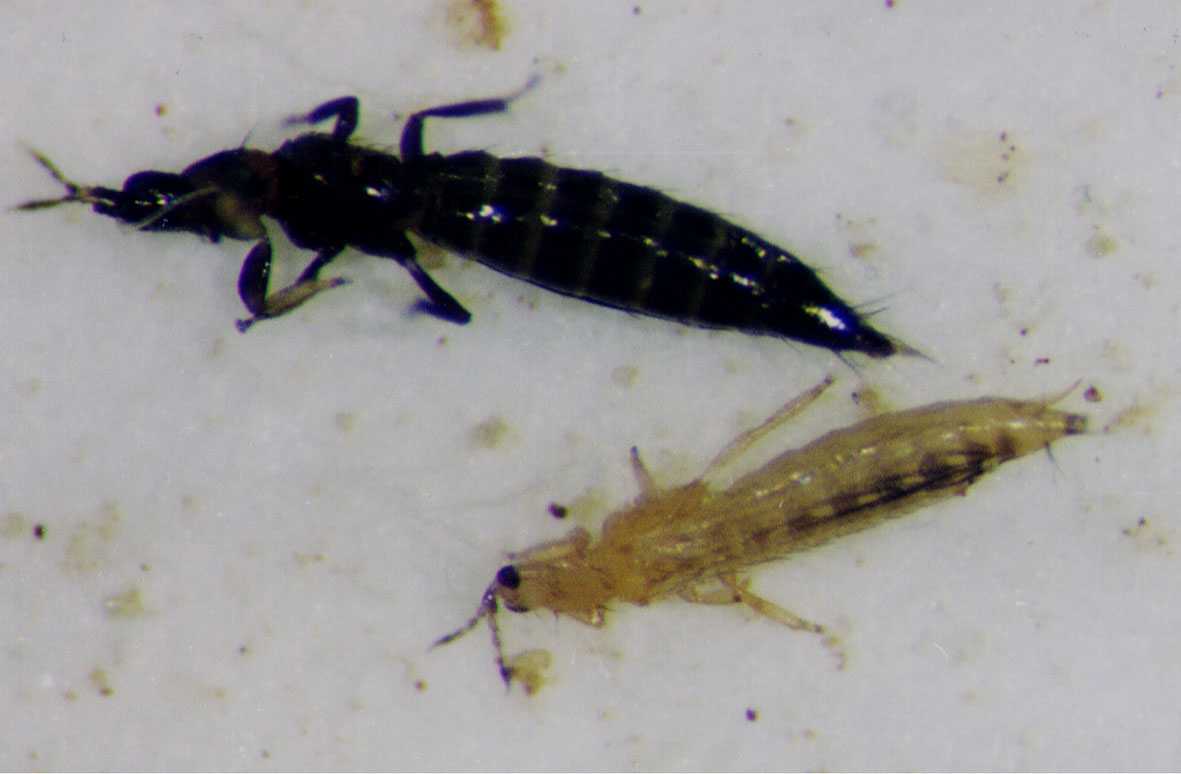 An effective pest management strategy plays an integral role in health and safety, upholding the reputation of your business, and enhancing your overall well-being. The secret to keeping bugs off your living spaces is by getting your home, or any other property inspected regularly and any form pest invasion controlled long before it becomes a big issue.
Prevention is better than cure
This sounds more of a cliché, but it's the reality. Effective pest is broad and touches on various vital elements of human life. It supports the maintenance of a welcoming and attractive environment, provision of safe and healthy living spaces, and the protection of your organization's reputation. After all, no one expects to find cockroaches, ants, and other bugs in your office or business premises.
Any form of pest invasion in your home or any other property is disastrous. Some of these pests such as mosquitoes cause diseases. …